About Us
Manufacturers and retails of quality highly scented soy blend wax melts and associated accessories. Wax Magic Home Fragrance ® is a company that started in early 2019 and has gone from strength to strength since it was first started. Initially, it was started as a hobby but has grown into a recognised quality company.
My name is Sarah and I used to work for the NHS as well as running Wax Magic Home Fragrance ®. I now run Wax Magic Home Fragrance full time from new industrial unit here in Birmingham.
I have been married for 7 years to my wonderful husband and fellow glitter fairy, Simon. We also have 2 wonderful children Liam 25 and Millie 15. I began making wax melts for myself, as I was spending a fortune on them from many different vendors. Although most were excellent, I could never find the perfect melt.
February 2019 Wax Magic Home Fragrance ® was born. I never ever thought it possible that my wax could become so popular! It came to a point where every weekend my husband, Simon would have to help me as I could not make enough to keep stocked up on my own. Fast forward over a year and half later and we now operate from our industrial unit where we spend the majority of our time, and we love it. We have met so many lovely people and made many friends on our journey, and I am grateful to every single one of them for helping us to build Wax Magic Home Fragrance ®, making my little dream become a big reality.
If you should have any questions, feel free to contact us using the details at the bottom of this page.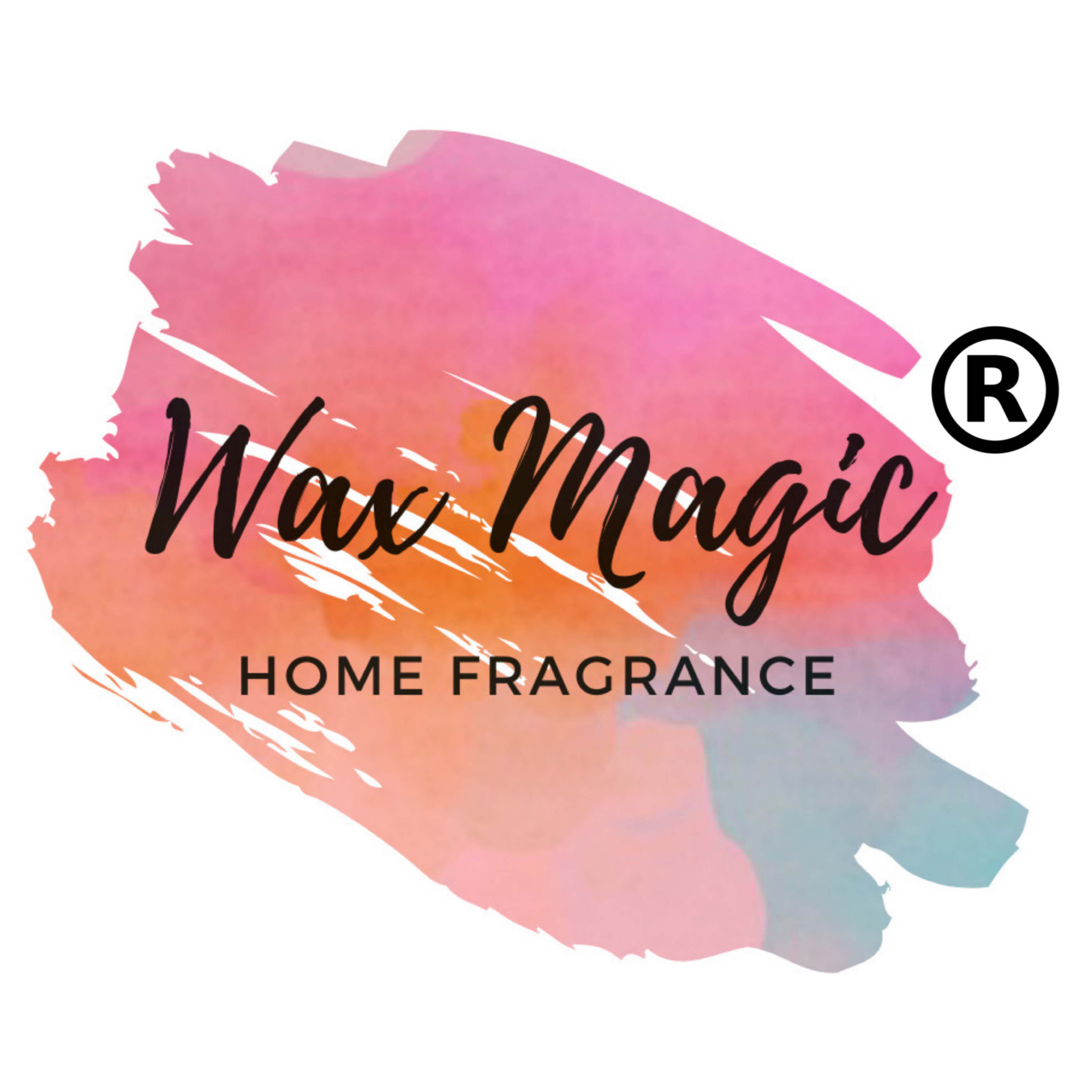 Wax Magic Home Fragrance ®